At present, cine and modeling field remains to be more attracted towards the people that too when it comes to modeling, it is a fast developing and highly competitive field than other normal working field. Even though it is competitive business you can hope up with benefits by linking with modeling agencies.
If you wish to open a modeling agency on your own, then you should have some qualities generally modeling agencies will work for whole day so you should be capable to manage with pressurized rush job and sometimes even cancellation may be happen.
If you start modeling agency business then you represents as fashion model in the fashion industry. Reason behind all this work is modeling agencies make a deal with their head agencies similarly with models so they can earn their income through commissions.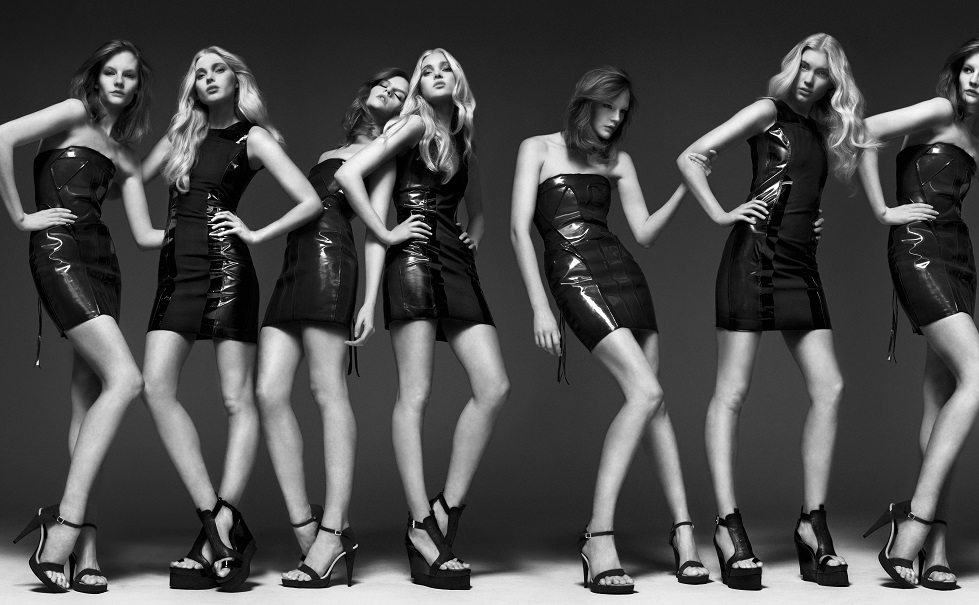 How to start your own modeling agency?
If you are starting a modeling agency you need to ensure some business tricks to the most you need to select the specialization in modeling agency there are several modeling agencies with different specialization available in the modeling field which are listed below.
Fashion modeling
Runway or catwalk modeling
Show room modeling
Fashion print modeling
Commercial modeling
Fashion fit modeling
Glamour modeling.
All the above said specialization will earn you more money than other modeling agencies. In order to survive in this competitive field you should have some other skills such as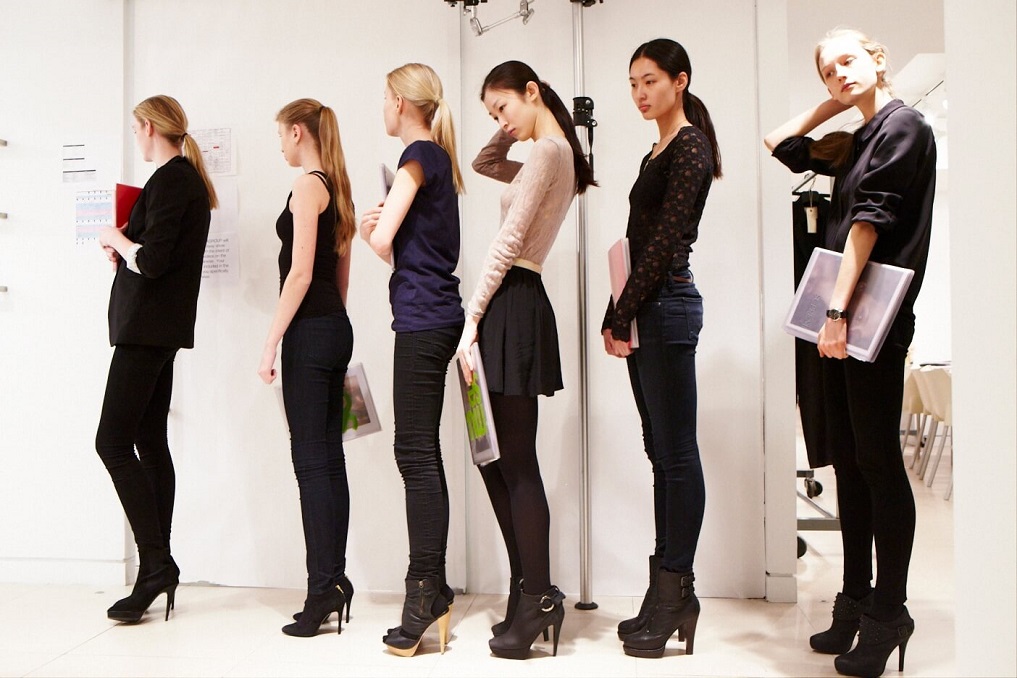 You should have good knowledge about this field if not it will become too risky to manage.
It is good to ensure that all your agency models are well trained and perform to deliver good quality results in professional manner.
While opening a new modeling agency it is essential to have right contact if not you may face problems and find lots of closed doors. So it is better to have right contacts in order to survive between your competitors.
As a new a model agent you should know about your competitor's strategy because in all fields the people would tends for new offers so you can easily crack a place in the field if you know about your competitors.
Being a entrepreneur your main focus should be in contacting the people who are in this business even you can contact to advertising agencies or designers or to photographers by doing this you can find people with right talent which would be useful for you in future.